7 Questions for Camgirl Cassidy Blackwood
September 18, 2019
If you've been watching the Flirty Award leaderboards, you'll see a lot of familiar Flirt faces topping off many of the categories. Gorgeous powerhouses like Eva Sin, Stasy, and Arianna Aries are presently showing why they deserve to be counted among Flirt4Free's very best. But one exciting trait of the Flirty election cycle is the emergence of some striking up-and comers! One name peppering the standings like freckles on porcelain skin is Cassidy Blackwood. While she's not new to camming, Cassidy has quickly made a name for herself since joining our site. This alternative girl has a unique and striking look, with hair a fiery red and a natural and enticing body. She draws curious chatroom browsers into the light of her room like moths. But what makes them stay is how quickly she makes new friends comfortable and how easily she makes them laugh. It's no wonder why, as of this writing, Cassidy is challenging for the Flirty Award lead in Funniest Flirt and Friendliest Flirt, while ranking in the top 10 for Most Creative. We sat down with this delightful rising cam star to find out if all the rumors we've heard about her are true: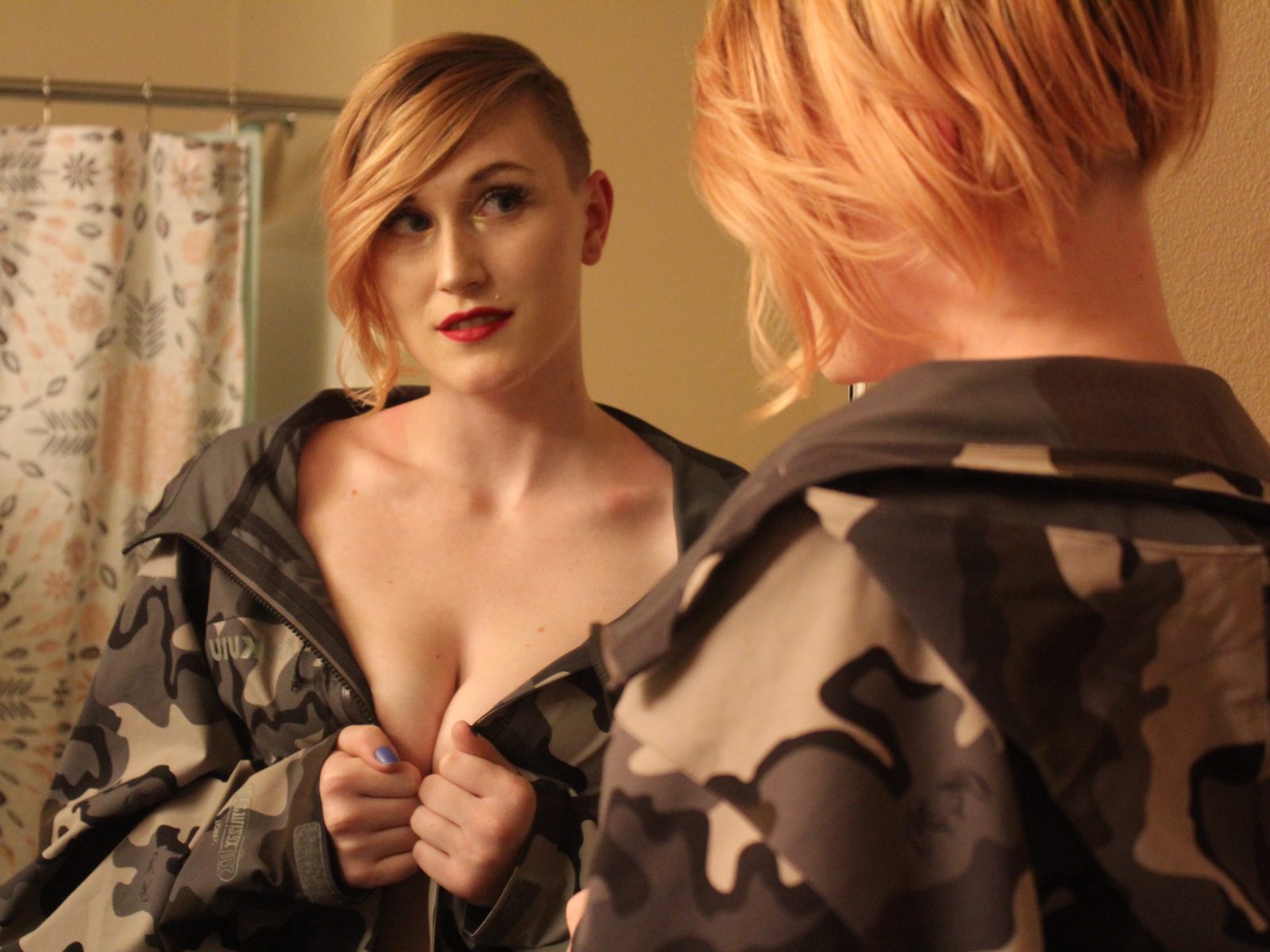 Charles Farley: When did you start broadcasting with Flirt4Free? What has your experience been like compared to other sites?
Cassidy Blackwood: I started camming with Flirt4Free in June of 2019. Some other sites I've performed on give new models different incentives, but make it almost impossible to win contests. F4F has Freshest Face of the Week for new models, and lots of others. I also see a much larger number of new members in my room, which is so exciting … having all these new people to get to know and have them watch you! I get so excited seeing familiar faces and learning something new about them.
CF: What has performing on cam opened you up to?
CB: Since I've started camming I've made best friends … I don't mean other models. I love my regulars and really do consider them best friends. I talk to them every day! I've also explored some new addictions of mine like getting my feet played with and, of course, anal! I never would have tried it if it wasn't for cam and I love it!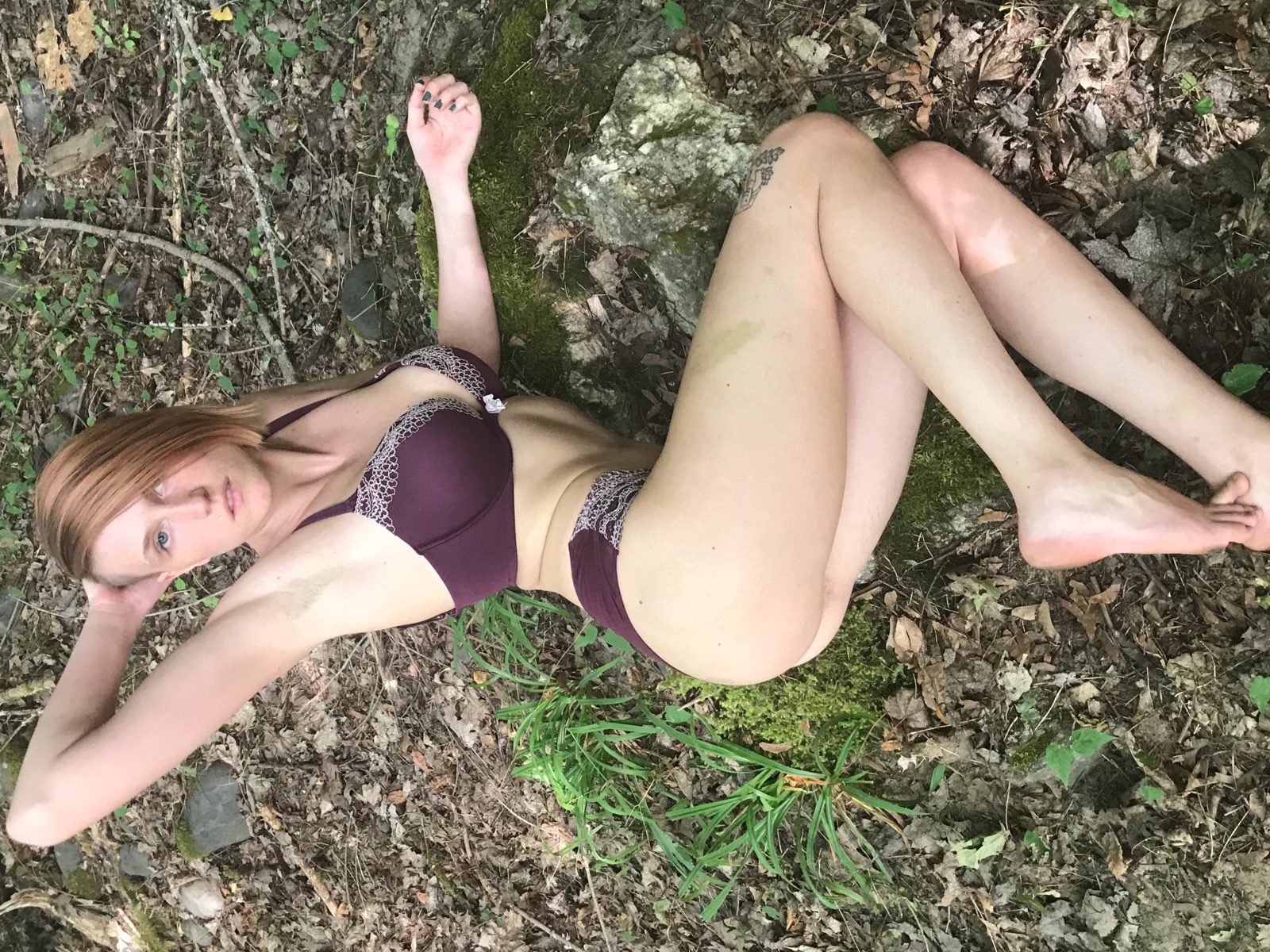 CF: Apart from tipping, what gets your attention in chat? How can a new fan win your heart?
CB: Actually tipping is cool and all, but I prefer a real conversation. Ask anyone who's in my room, my attention is almost always given to people who genuinely want to talk to me. And I don't mean "I love your ass" comments, by the way. (laughs) I mean: "how are you?" I'm always waiting for a new and true relationship with a member.
CF: When not performing, what do you do in your free time? Any passions or hobbies?
CB: I'm an avid gamer. Anything from League of Legends to Dungeons & Dragons. I have seven rescued pets: one cat, two dogs, and four reptiles. They take up almost all of my free time. Please come talk to me about them! I love them so much. I also knit, draw, and sing terribly …but who cares? (laughs)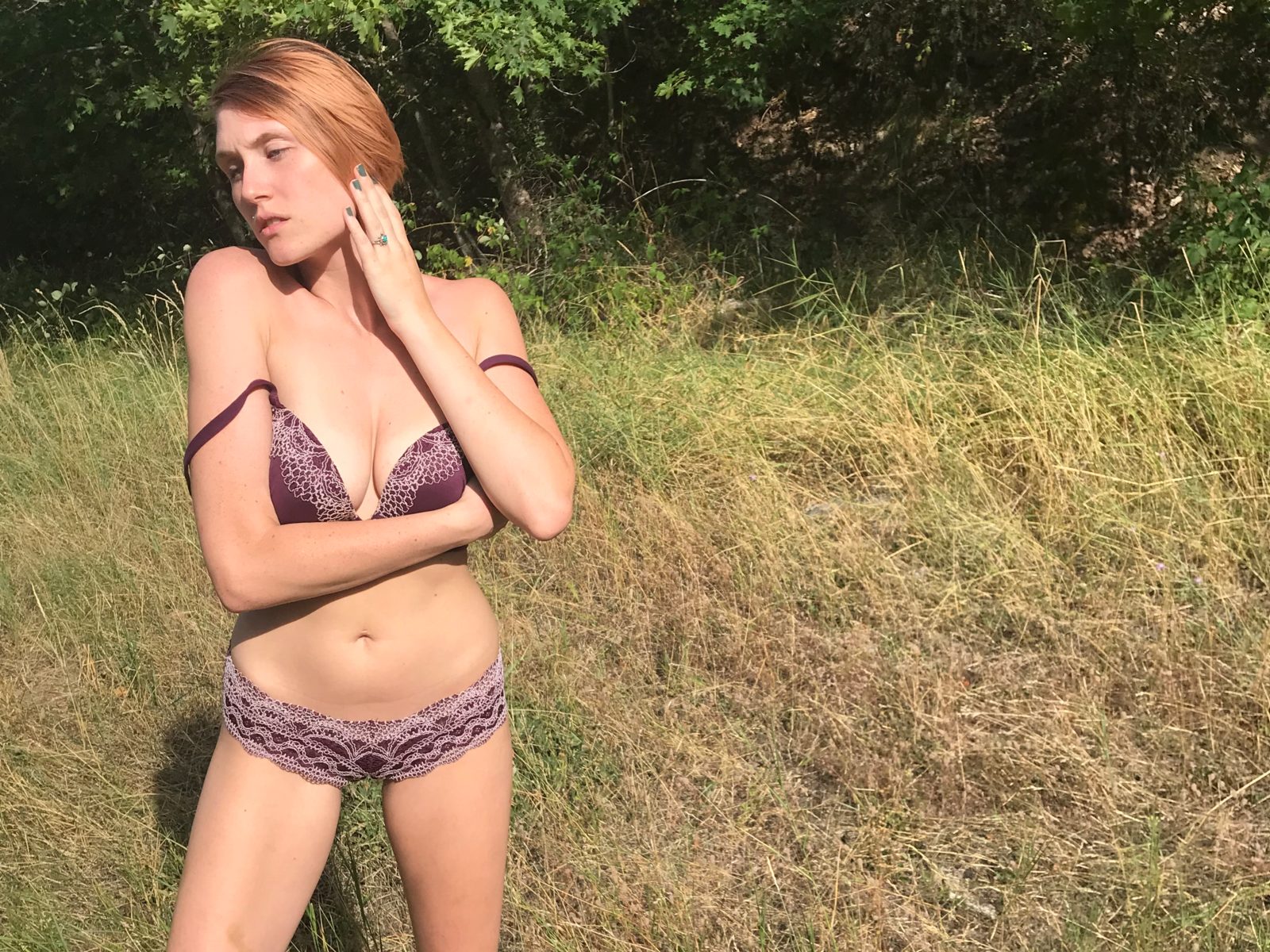 CF: You have a very open and natural way about performing on cam. What fetishes or fantasies are your personal favorites to explore?
CB: I LOVE BONDAGE! I also really enjoy giving and taking control, so in other words you can say I'm addicted to Lovense now!
CF: What will a new viewer like the most about taking you private?
CB: When I do a private with someone new they almost always say: "I love how straight and to the point you are". I'm not one to run out the meter. I genuinely want to play, if you know what I mean. (laughs)
CF: You have a really interesting toy collection. Any personal favs?
CB: I love my anal beads. I love squirting toys! But my absolute favorite is trying something new a member recommended or gets me. I love the feeling of something new!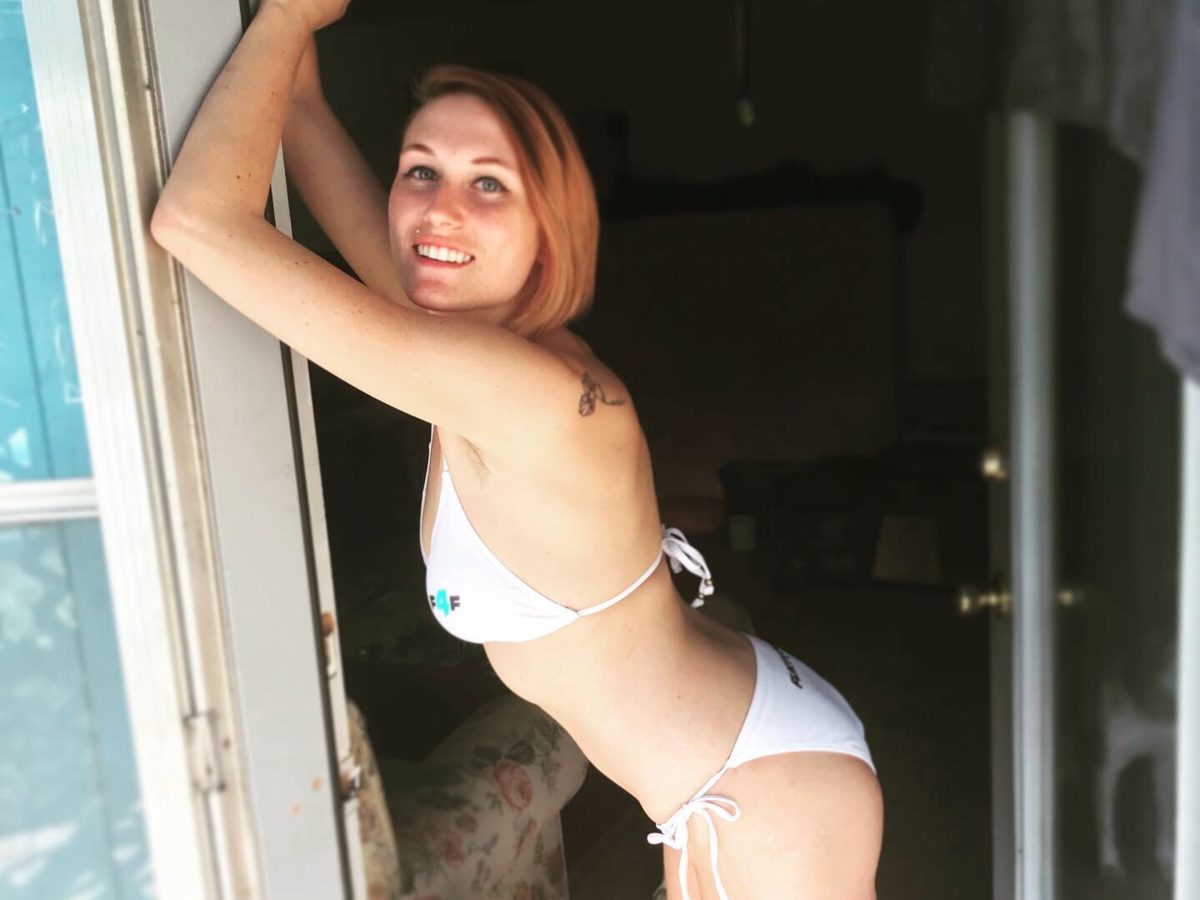 CF: Bonus Question: Anything else you'd like new fans to know about you?
CB: My favorite color is forest green. I hate Christmas because everyone forgets my birthday but I still try and celebrate!
If you want to make a seriously sexy new friend who is as comfortable with a squirting dildo as she is geeking out over video and role play games, visit Cassidy Blackwood in her chatroom. While you're there, cast a vote for her in the Funniest Flirt, Friendliest Flirt, or any of our 12 Flirty Award categories. If you want a taste of Cassidy before jumping into her room, check out her amazing Video Clip Collection. One of her clips was among the most popular of August, 2019. You can read all about it here! Then you can follow her on Twitter or Instagram to see more of her smoking-hot content while you wait for a chance to be with her live on Flirt4Free.