Secret Sex Tapes: The Best VODs of August 2019
September 9, 2019
August of 2019 was a month of rising stars mixing with longtime Flirt4Free favorites on our VOD leaderboards. Here are some clips that are well-worth your time: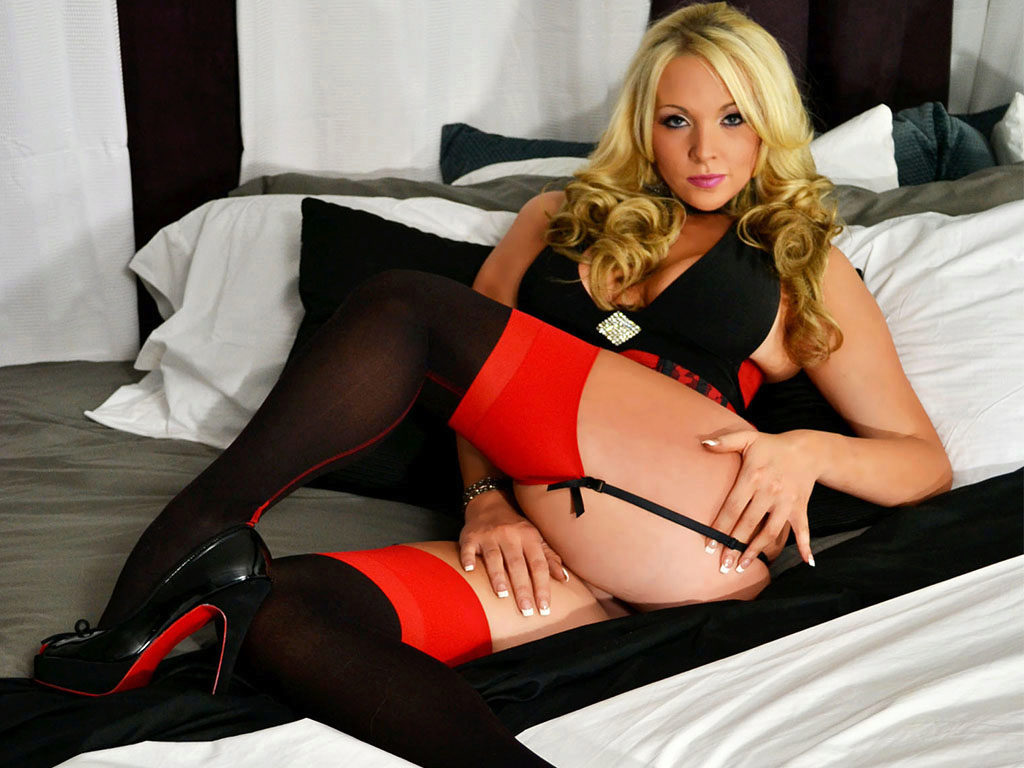 A Hope Daylee classic is topping the charts this week. Our own buxom blonde sexibitionist goes 3-D on her fans in this squirting spectacular. With a pane of glass between her and her webcam, Hope opens in style, spreading her shapely legs for some sweet double penetration. As she nears the brink of ecstasy, her lusty moans reach a fevered pitch, and she douses her makeshift window with her copious love juices. Want to see more of the glorious Hope Daylee? Watch this clip here or visit her vast archive of steamy VODs, then jump into her chatroom and make one of your own in a titillating private show!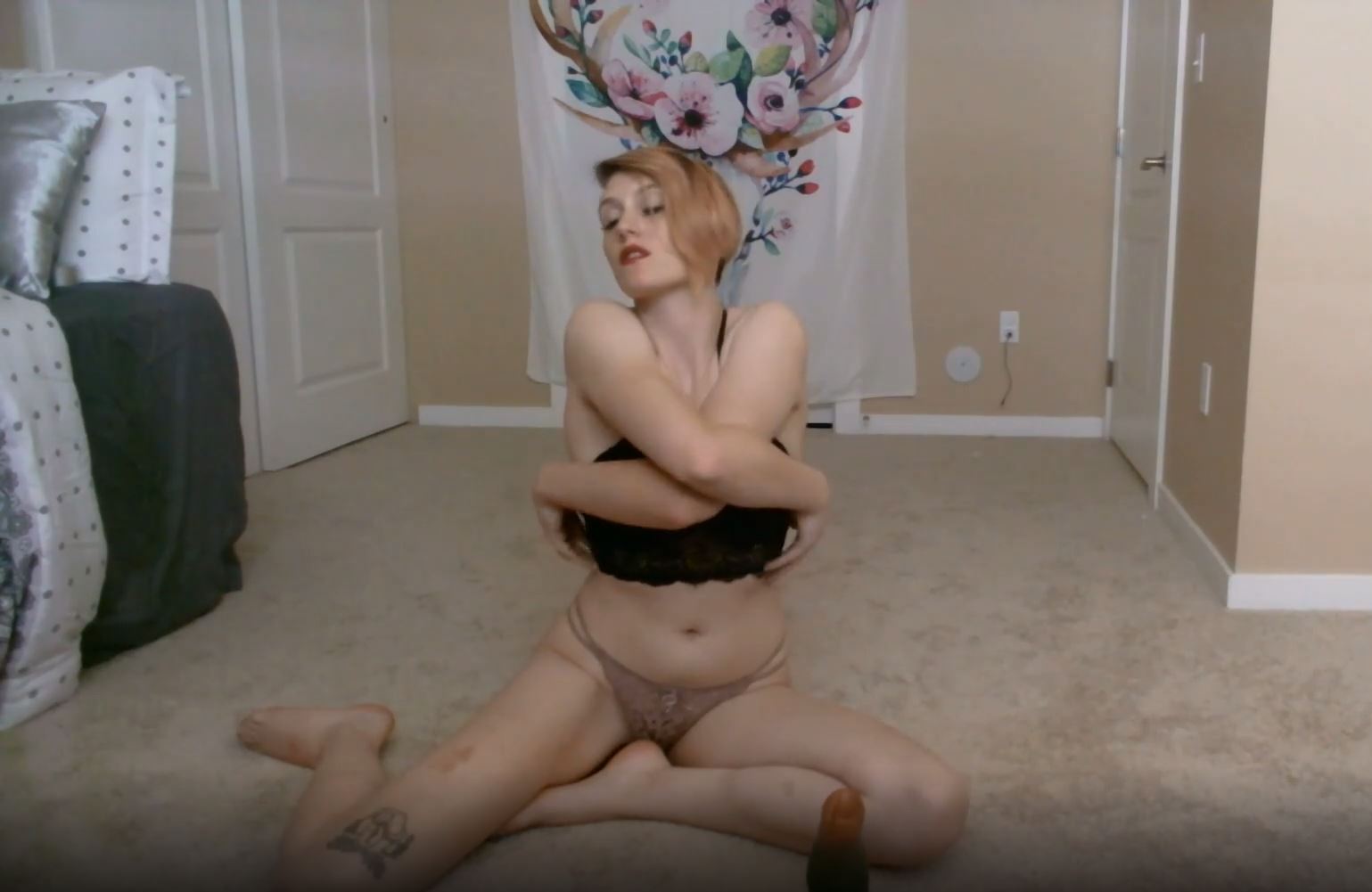 All freckles and porcelain skin, punky vixen Cassidy Blackwood is consistently mesmerizing on cam. This unique VOD is all about the anal action, as she opens by working a beaded toy into her sweet backside while tweaking her soft, large breasts. But the highlight of the evening is when she enters herself with a monstrous dildo that carries with it a creamy surprise. Where does Cassidy Blackwood get those wonderful toys? Visit her chatroom and ask her yourself! You can watch this clip and many more in her awesome VOD collection!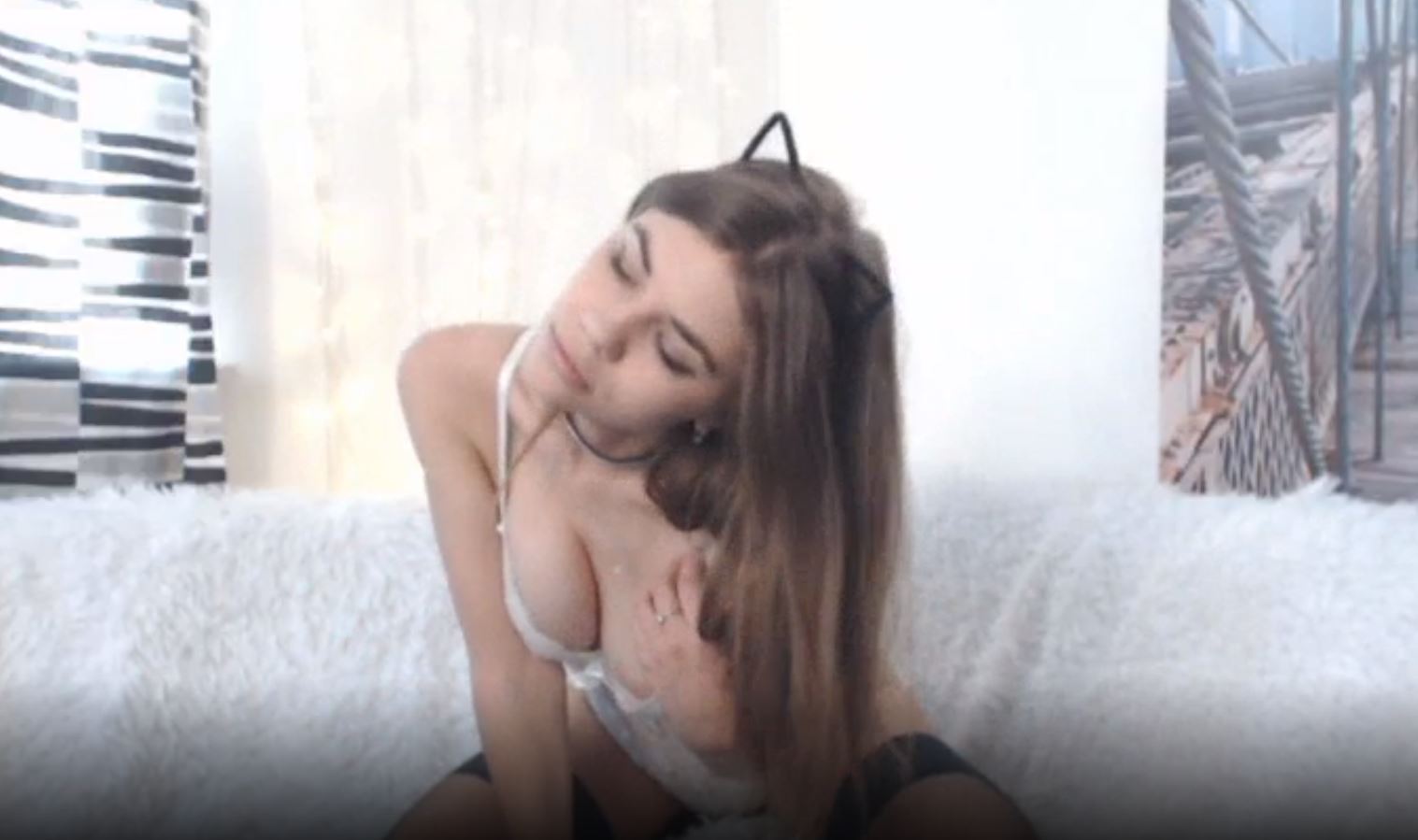 With her trademark ears in place and sultry music booming, sex kitten Carrie Cat strips off her lacey top to bare her perfect natural breasts. Then she spreads her long, luscious legs and slips her finger inside until she's positively purring. The beautiful Carrie Cat has more than 260 clips in her VOD library, including this one. Get lost in her footage for a while before curling up with this college girl for your very own private show!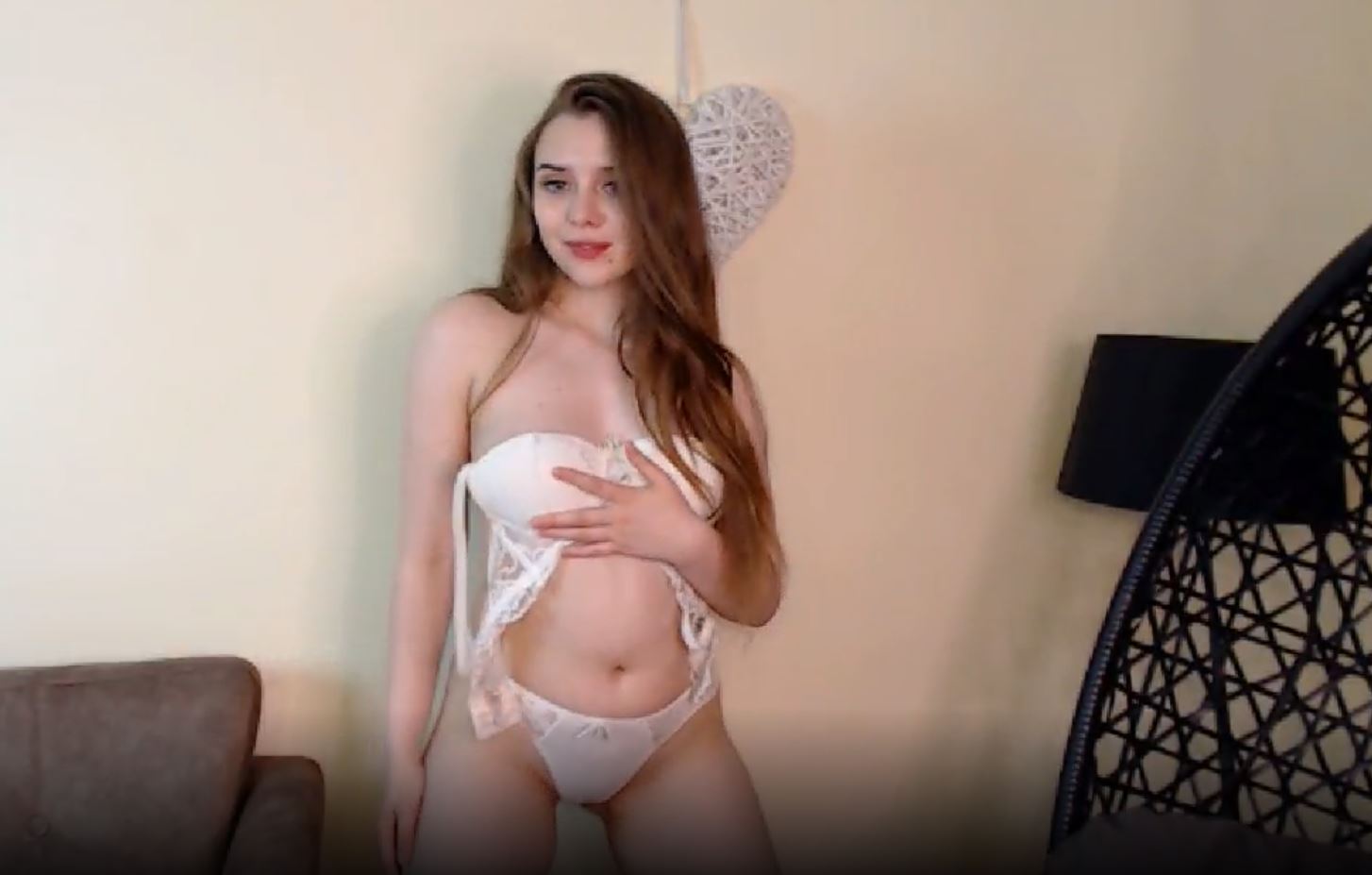 Jenna Mell is another brand new college girl driving Flirt fans wild. This clip opens with Jenna beaming into the camera with a show-stopping smile and piercing baby blues. Dancing to dreamy music, her long red hair sways, spilling down her naked shoulders to tickle her thick, pink nipples. As the last scraps of Jenna's girl next door shyness are peeled away, she reclines, parting her legs to let you share in her secret lust. Watch this performance here, then stay to delve into Jenna's rapidly expanding VOD collection. Then visit her official Flirt4Free profile and add her to your favorites, so you'll know when she's ready for some private time with you!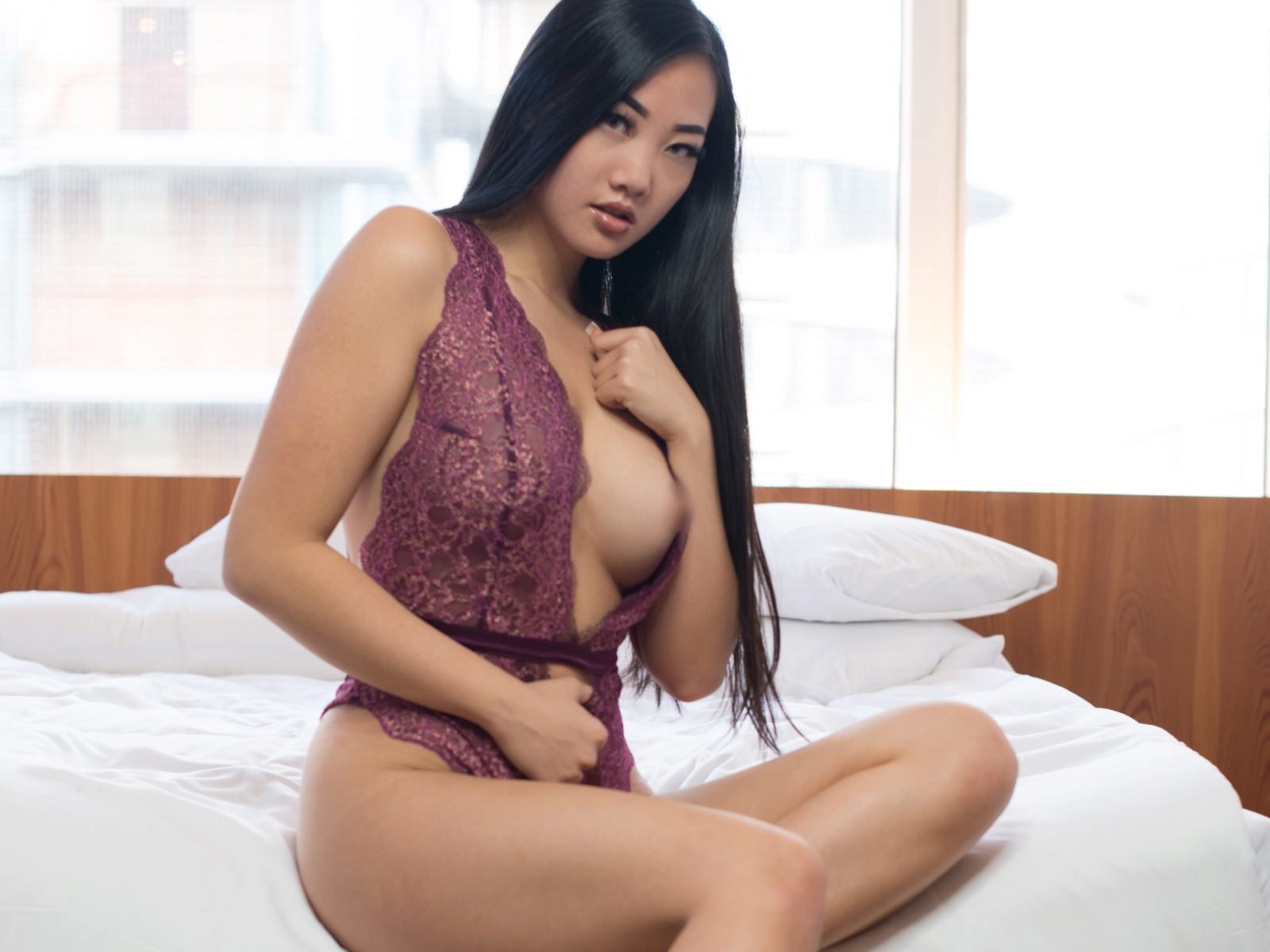 Jade Chen is a delectable new camgirl quickly making waves among the Flirt4Free faithful. This clip has hit our leaderboard with a sudden fury. In it, this curvaceous, fit, down-to-earth Asian girl enters her tight end after a long layover. With her blue vibe thrumming, she works it in while moaning in sweet discomfort, the process growing ever-more pleasurable as the minutes tick by. How far will she ride this sensation? Find out here, then visit Jade Chen in chat or explore her growing video library. You can also follow Jade on Twitter, so you'll know the moment she's ready for another live show on Flirt4Free.