Secret Sex Tapes: The Best VODs of September 2019
October 8, 2019
The top-rated leaderboard of the Flirt4Free Video section is a fantastic gateway into the world of some of our exciting new camgirls. In September, our fresh faces dominated this leaderboard. Here are some enticing performances of note: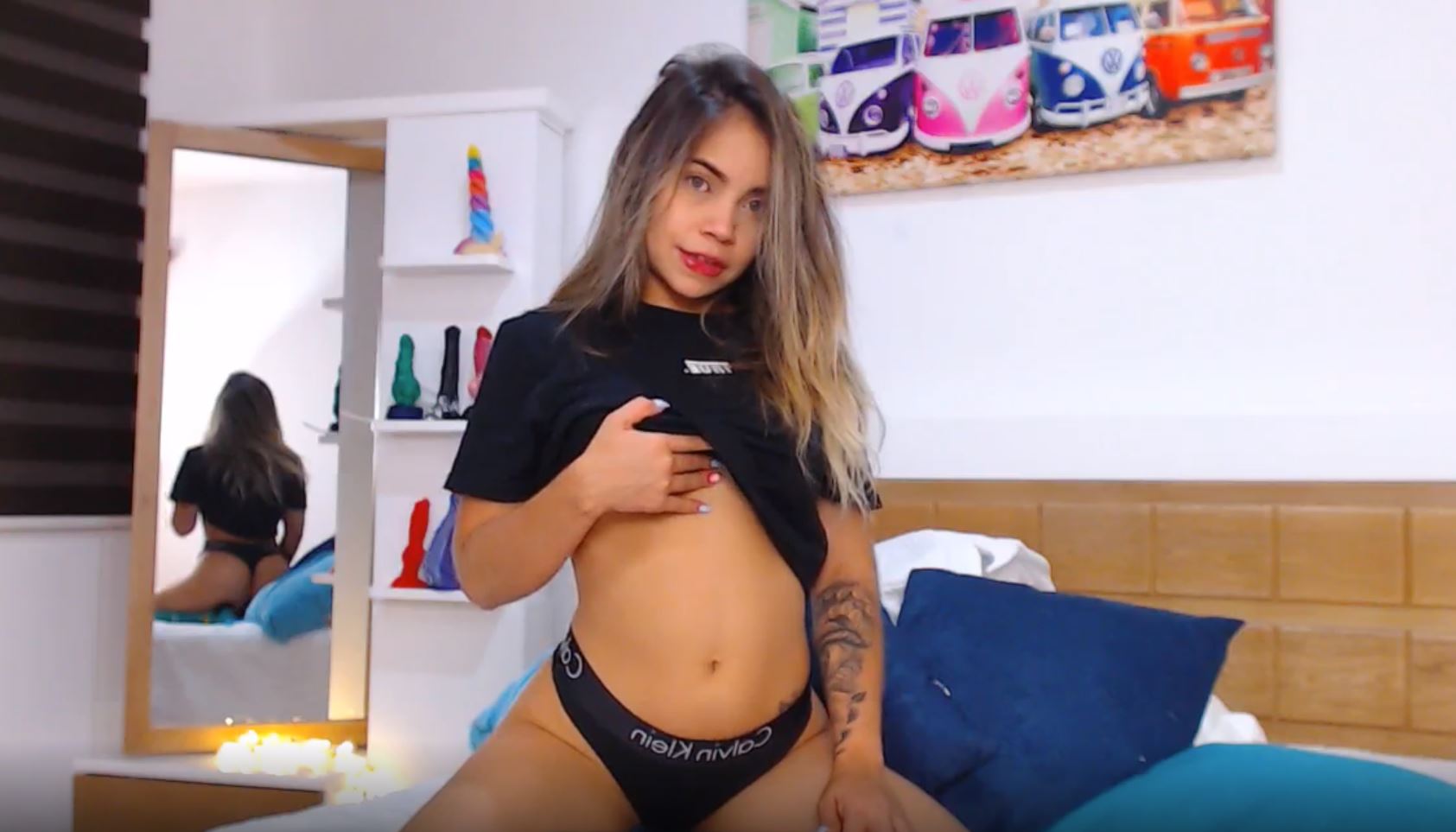 Sweet Lauren Bakerr joined Flirt4Free in August of 2019, and already her gorgeous smile and tight, limber body is making an impression on Flirt fans. With a sweet, seductive voice, she coos at her viewer, inquiring about the fantasy he'd like her to explore. It's to be an anal show, and so her favorite pink butt plug is retrieved from her collection of beautiful, unique dildos and vibes. She starts slow, teasing and tasting her flowing love juices. Reclining, she works gradually through her array of equipment, going from her fingers, to a hitachi vibe, to a tie-dye dildo while her magnificent booty wriggles and quakes. Finally, her back door is opened and she pairs the pink plug and blue vibe to reach the heights of ecstasy! See this performance here, then delve into the rest of Lauren Bakerr and her drool-worthy VOD collection. You can visit her official Flirt4Free bio, add her to your favorites or set notifications, and see her perform live.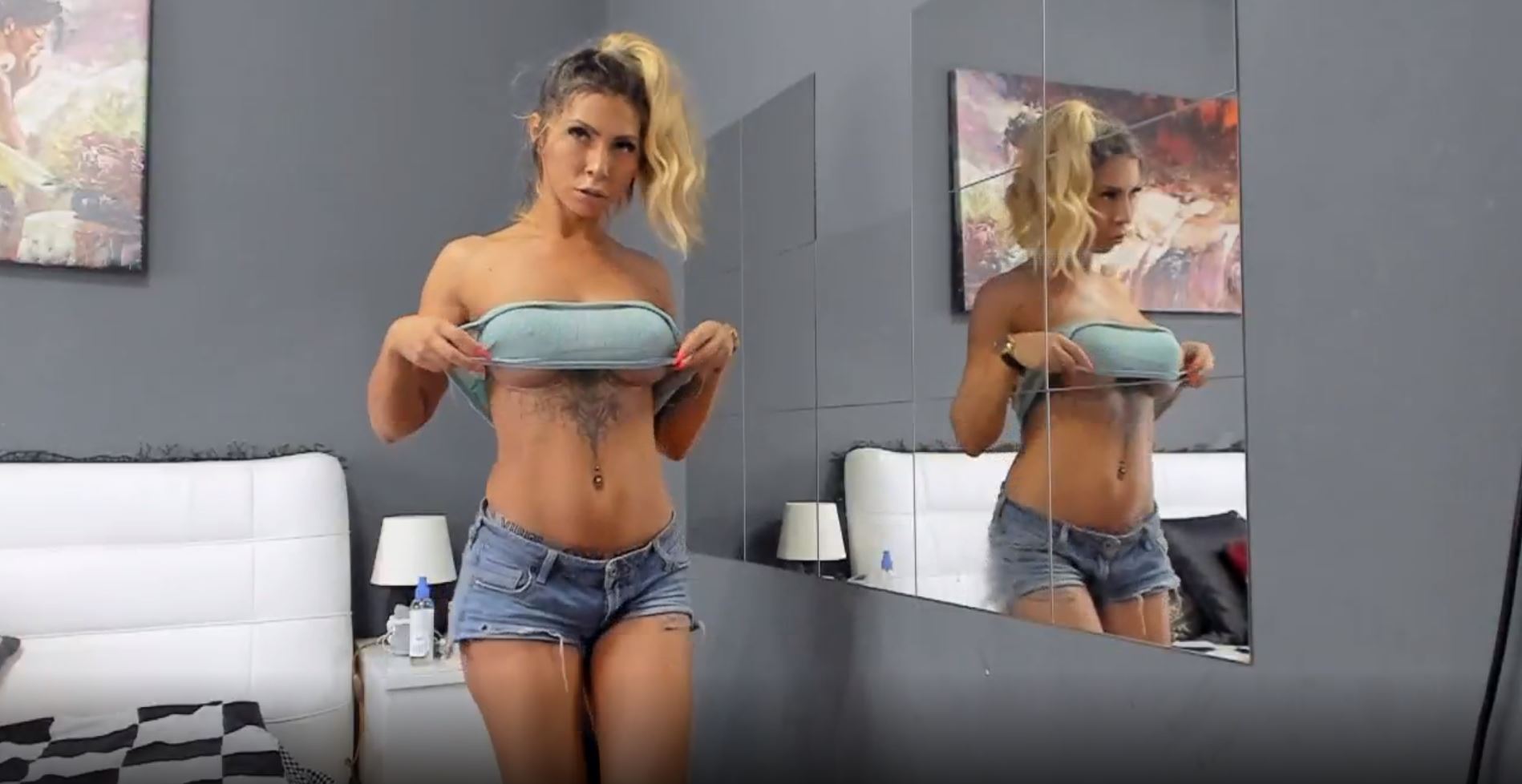 In this video, another gorgeous new model, the stunning Miss Jennyfew, gives potential fans a succulent sampler of what she likes to get up to in private. Her striptease is quick, but sensual, as she dances and peels her tubetop and cutoffs away, revealing her breathtaking body. She reclines on the bed, showing off her agile, sensual feet and the ribbon tattoos adorning her toned upper thighs. She gives a brief demonstration of her oral skills, but, craving satisfaction, she soon substitutes a big dildo, cherishing every moment. For a sneak preview of this red-hot up and coming model, click here, then stay to check out the rest of her VOD collection. When you're ready, visit Miss Jennyfew in chat and make a movie of your own!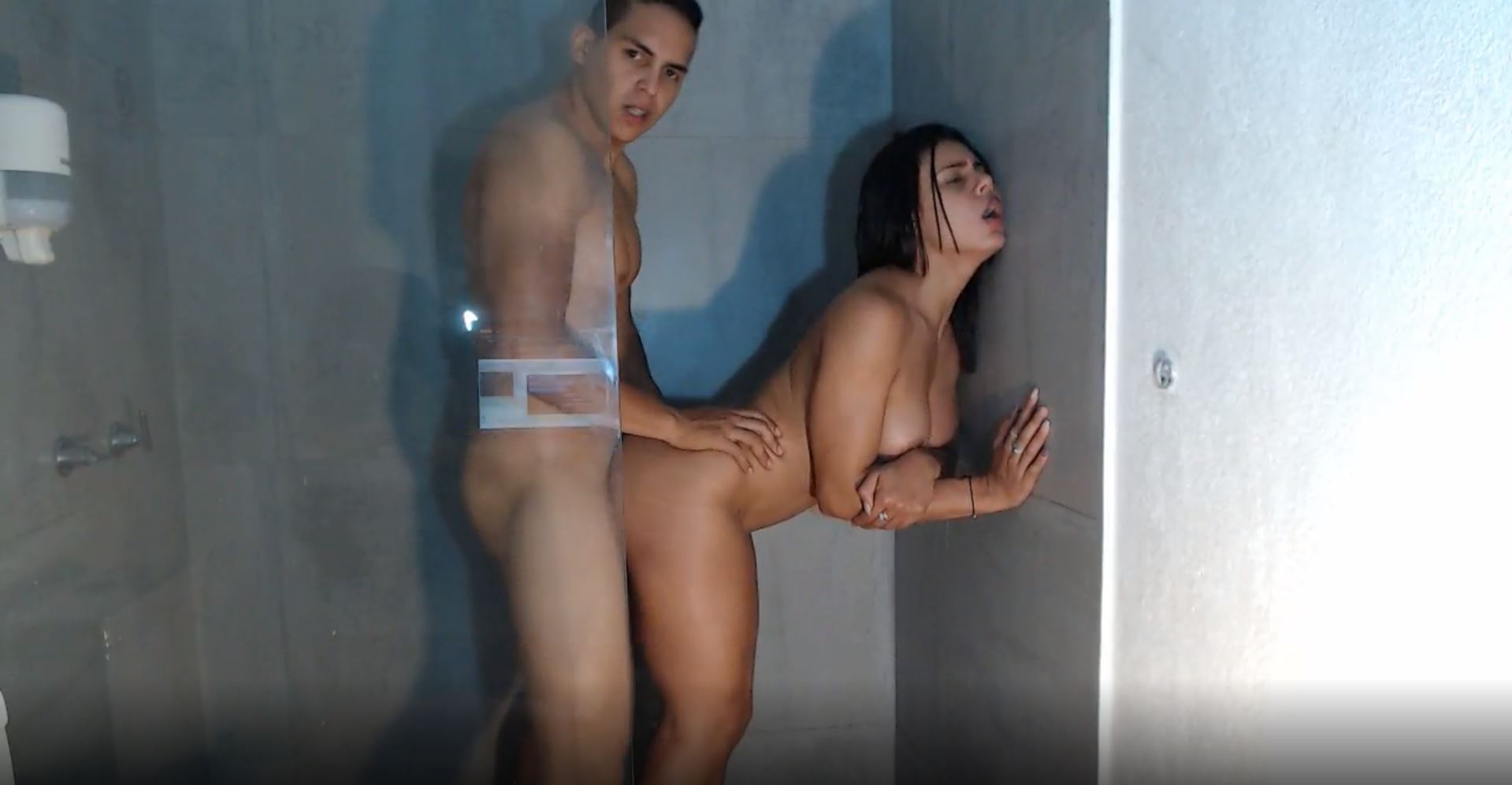 Hot, young, and Latina, the stunning Gabriela takes her boy-toy Christian to the shower for a quickie. The encounter escalates so fast that the sexy couple forgets to turn on the water! Parting her succulent lips, Gabriela preps Christian for the dirty work ahead, sucking his whole length with fervor. She touches herself, craving the moment when it's her turn to be satisfied. The wait is brief, but worth it for sexy Gabriela. Her man presses her against the tile, delving into her in deep, long, powerful strokes. How long can they keep this up? Well, 6 minutes … but … this is far from their only VOD. It's a great sample of what this electrifying new couple can offer in private. Whet your appetite with this clip, then dig into their video collection for more. When you're ready, jump into chat with Gabriela & Christian for some hot live action!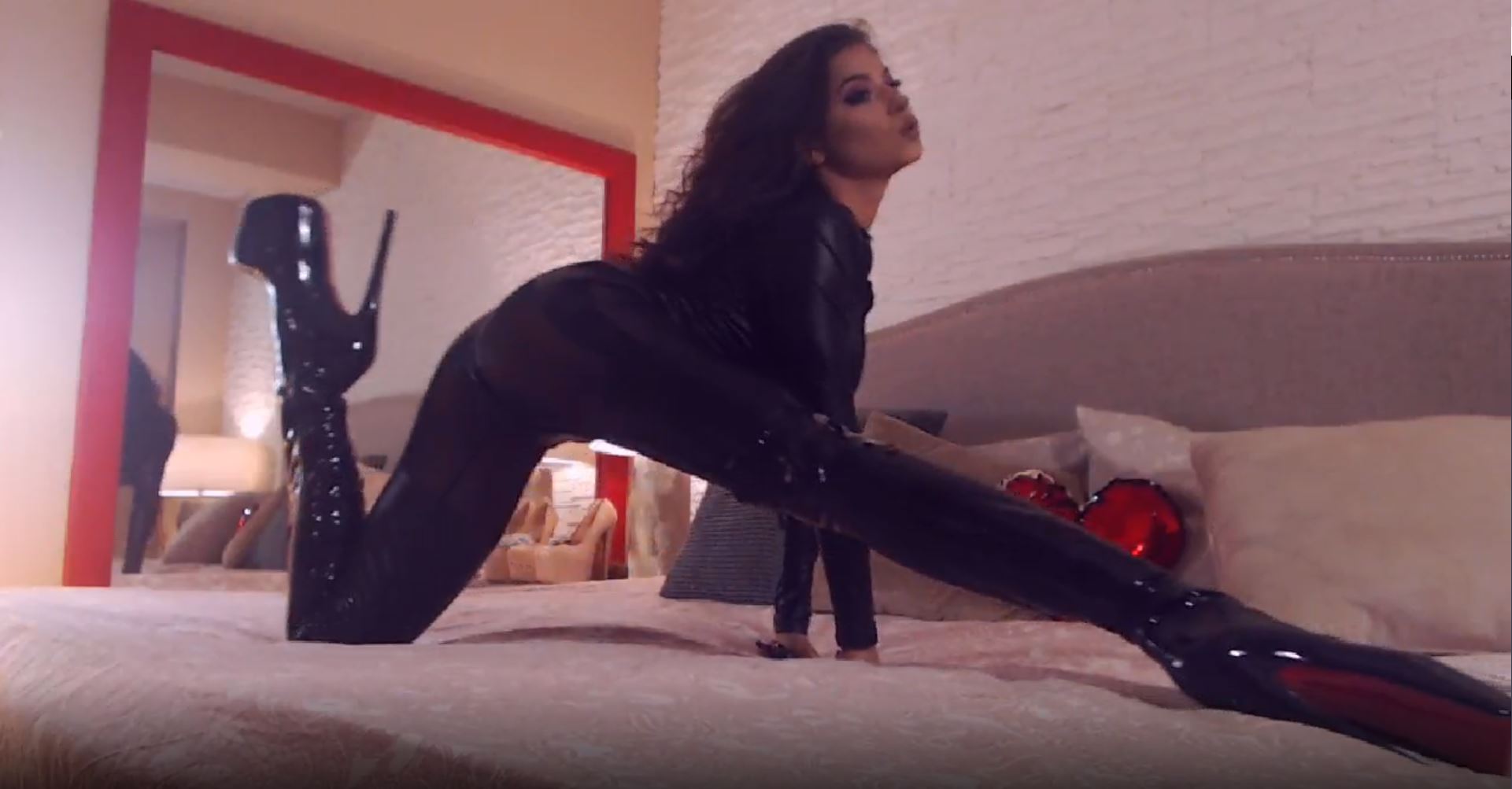 Long lustrous curls and dusky olive skin, Curly Amelie is another new model with recorded content that has been garnering a lot of attention on Flirt4Free. With clips like this one, it's not surprising. Her jaw-dropping curves sheathed in tight leather and dangerous stiletto-heeled boots, she grinds to the music, showing off her athleticism with twists and splits that will drive your imagination wild! And when she finally peels off her tight black second skin, she cannot keep her hands off herself. Check out Curly Amelie in her chatroom or her growing VOD library for more! Do your research before visiting her chatroom by reading her official Flirt4Free bio.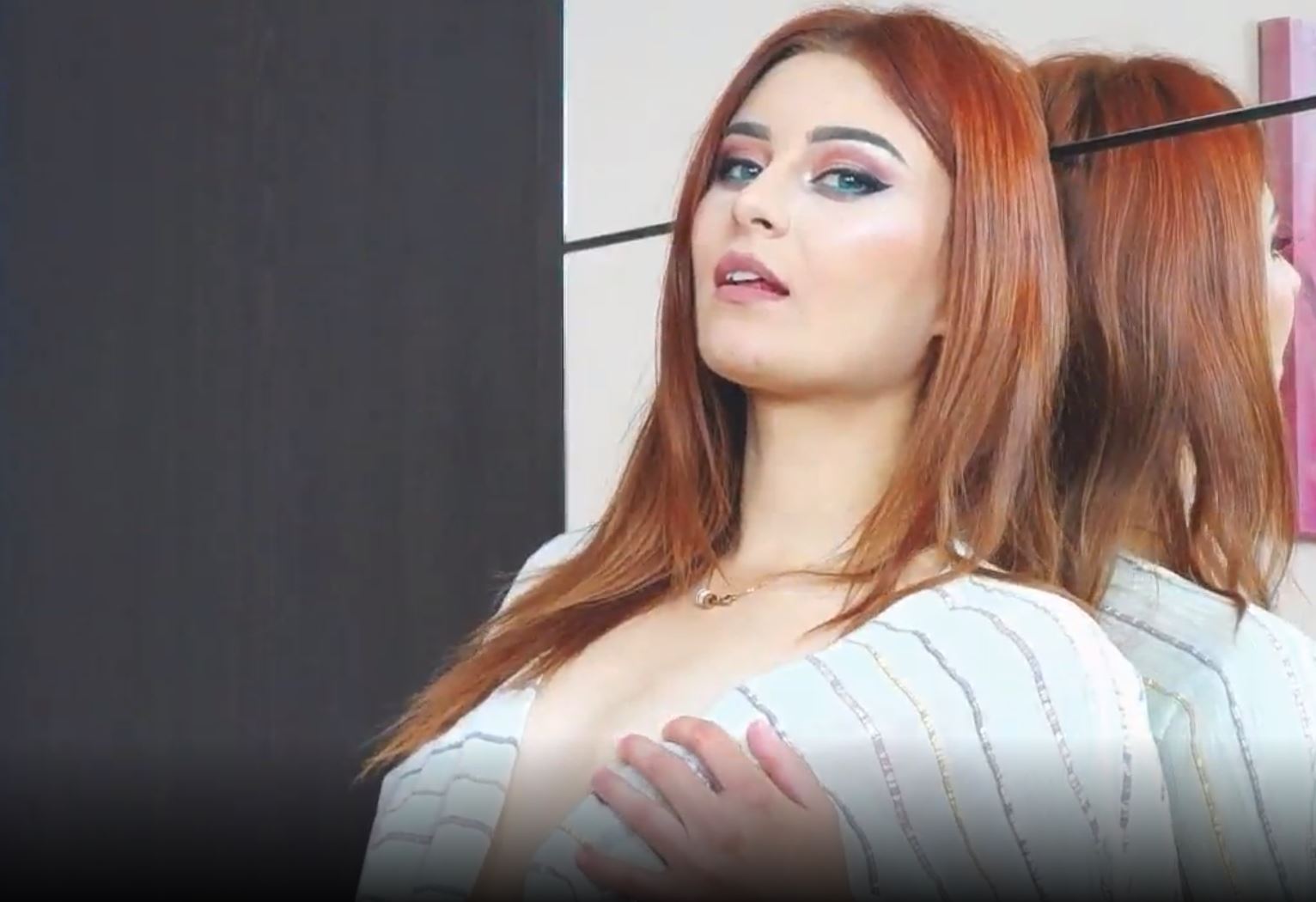 Finally, stunning redhead Casey Heart invites you in for a long, sensual party chat you won't soon forget. The lovely Casey parts her flimsy blouse to reveal her pert, natural breasts in a sexy, slow-motion striptease. Casey loves to tease, and it shows as her hands slip slowly down to the waistband of her lacy panties. What will it take to get her to cross that forbidden line? As more and more tips ring out, you might find out. Or you might have to visit Casey Heart in chat and take her private. That way, you can journey together to the true heights of pleasure and fantasy. In the meantime, you can see more VODs or read about her on her official profile and turn on notifications so you don't miss her next performance on Flirt4Free.