Shows of the Week: Alternative Sweetheart Tahlia West
September 18, 2019
For over three years, Flirt4Free users have had the good fortune to marvel at the natural beauty of adorable Tahlia West. This petite and punky tattooed camgirl is an absolute sexual dynamo who always seems to be online and ready to party with her Flirt friends. On September 3, 2019, she logged in for just such a party, spending almost 2 hours seducing and being seduced in yet another in a long line of hot performances.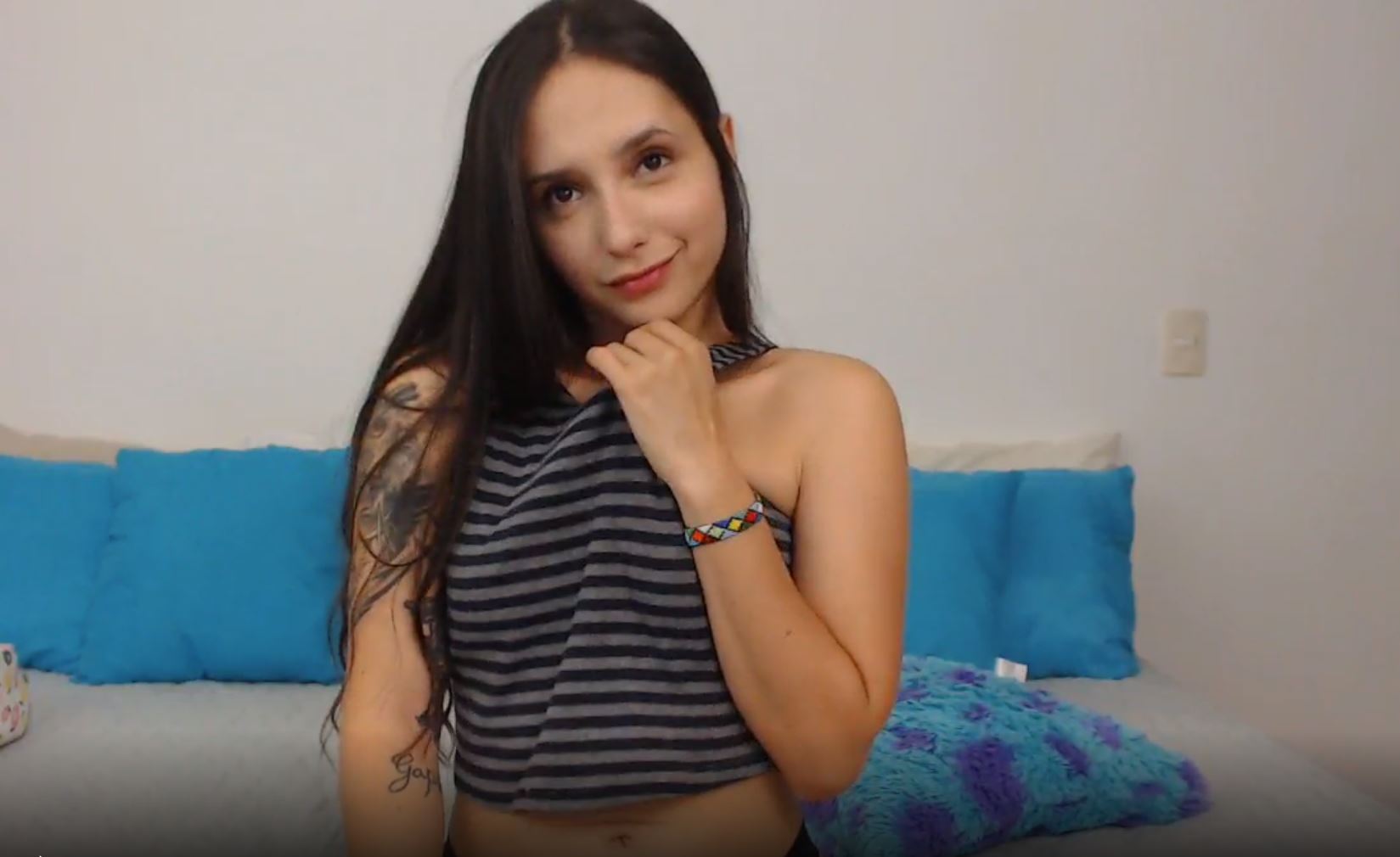 Anyone lucky enough to join a party chat with Tahlia West knows they'll be greeted by one of the sweetest smiles on cam (hello Flirty Award?). And this show is no exception. She greets her guests in a sultry voice that makes most Flirt fans go weak in the knees. No sooner are the formalities out of the way than the opening salvo of tip floods rings out, her interactive toy hums inside her. She slips a hand into her sexy Batman panties and revels in the sensation.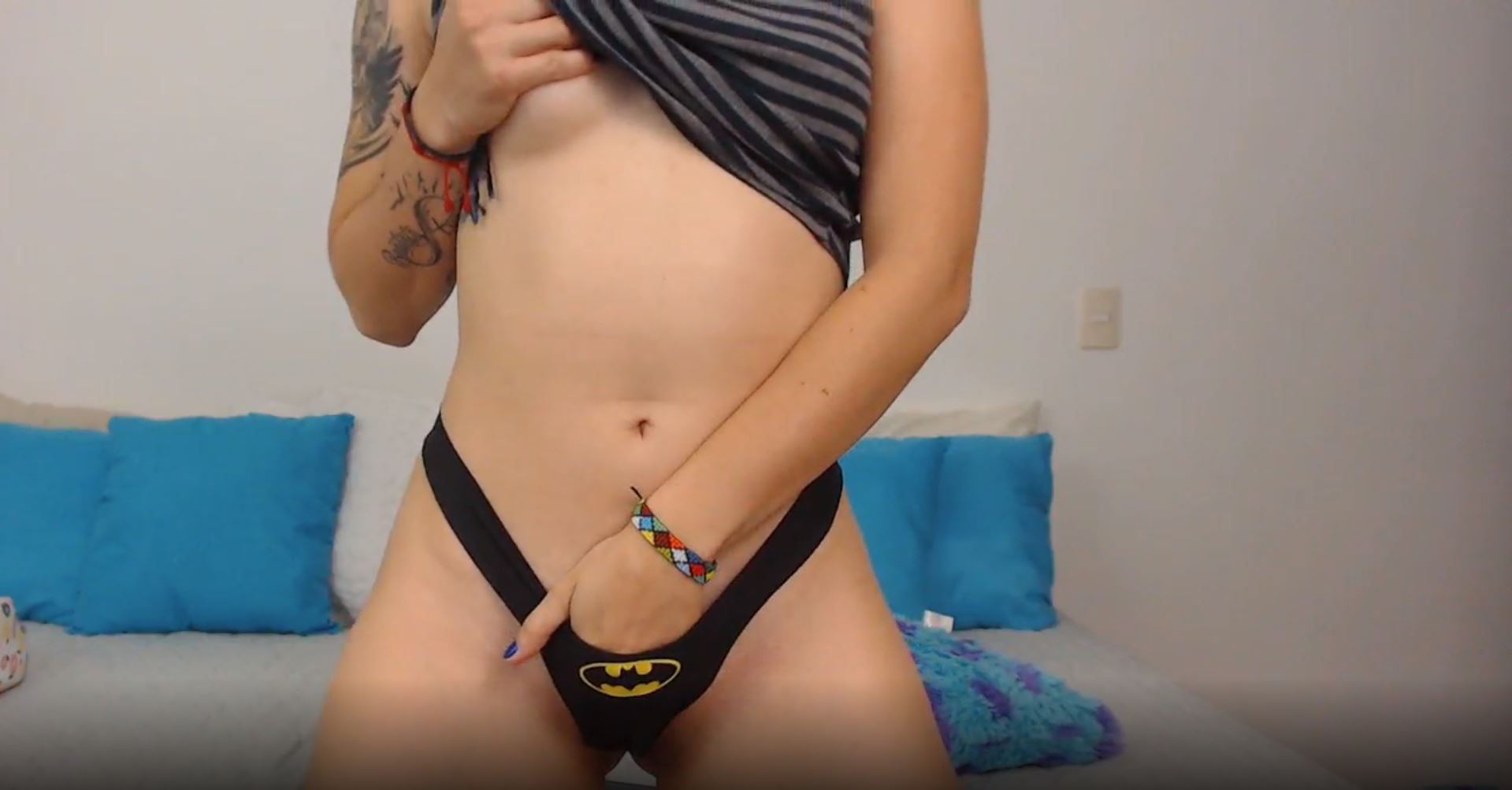 What spare clothing the tiny Tahlia wore into her chatroom are soon peeled away, and fans are treated to a view of her supple back and firm, luscious backside. From the doggy style position, she runs her fingertips up between her legs, inviting you to explore the tender place between her milky thighs. Her delectable body arches and curls with lust as her breathy moans increase in intensity.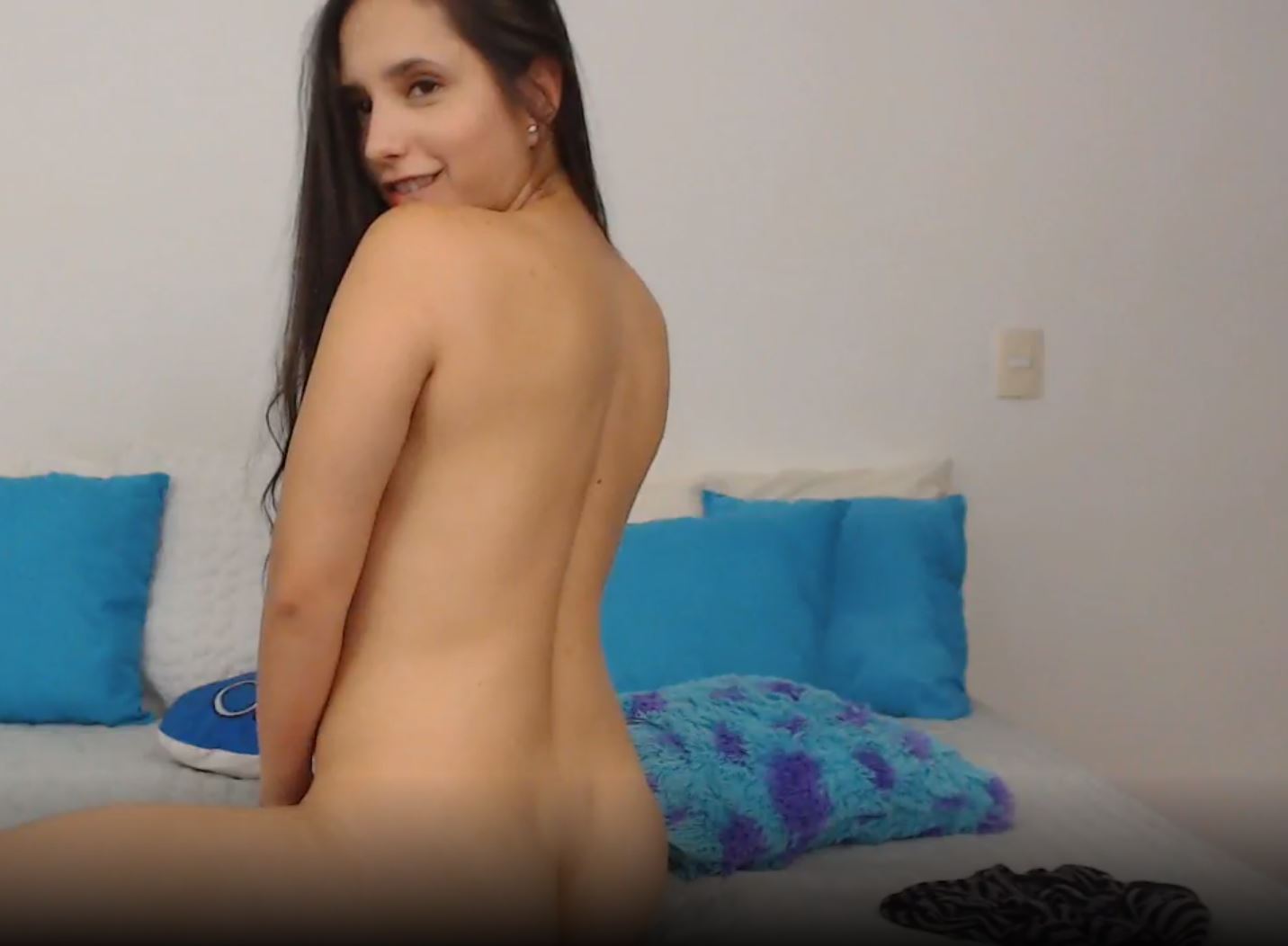 Finally, the pleasure becomes so fierce that Tahlia can't help but suck her lower lip between her teeth—an adorable habit that is so intimate it's difficult not to declare your undying love the moment you see it—as she reclines on her bed and enjoys the ecstatic ride.
As the fireworks fade away, the incredible Tahlia West stays on for more flirting and chatting until she's ready for a sexy round 2! Watch this performance in full here, or browse Tahlia's collection of epic party chats, steamy private shows and hot group shows in her VOD library. Of course, the best way to invest your time with this petite brunette is by visiting Tahlia West in her chatroom and getting to know her for yourself. Visit her official Flirt4Free bio and add her to your favorites. You can also follow her on Twitter and Instagram, so you'll always know when she's getting ready for another jaw-dropping show!