The 2019 Flirty Awards Half-Way Highlights!
September 23, 2019
The first annual Flirty Awards have just passed the halfway points. You, the Flirt4Free faithful, have cast your votes in copious amounts, letting the world know how your favorite models shine! Here are the breaking stories as this thrilling competition wages on: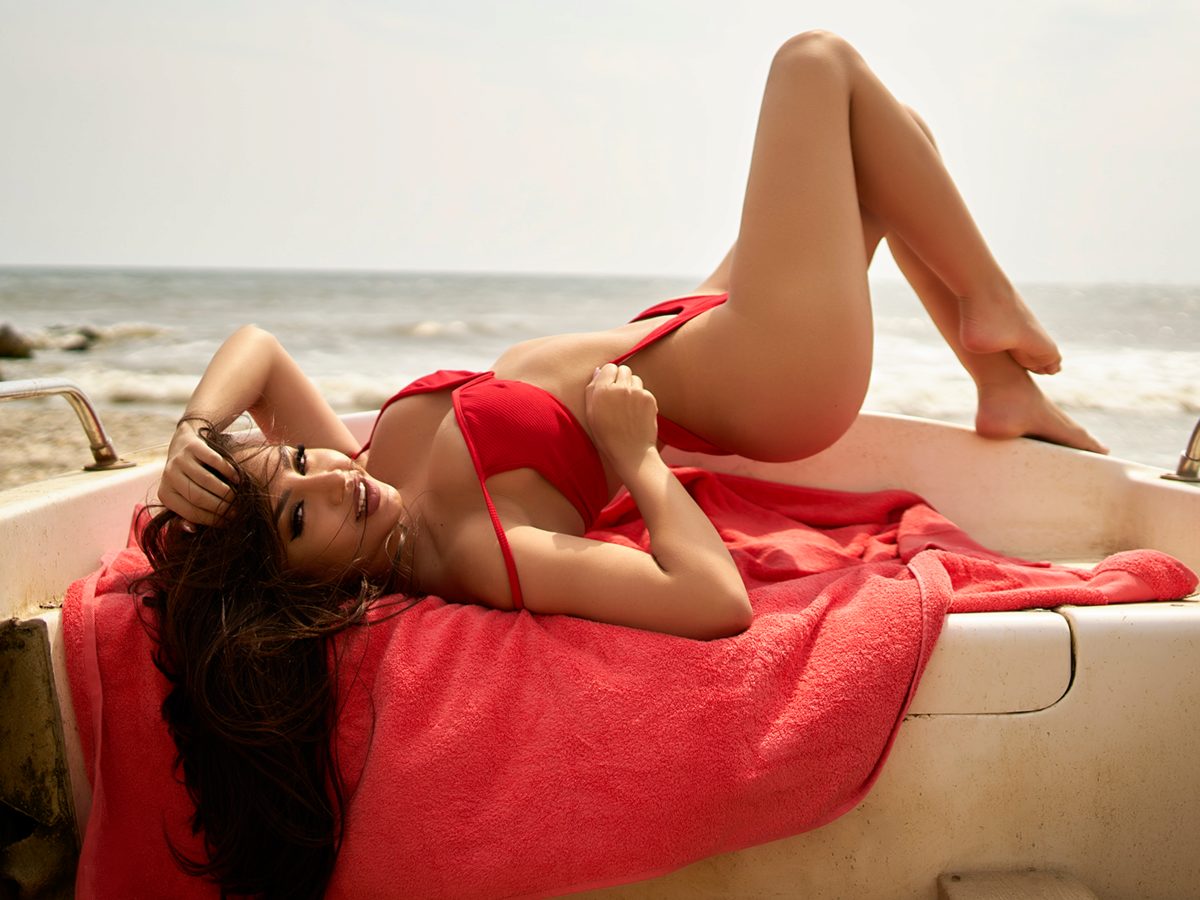 Surprised to see Eva Sin's 3 perfect syllables virtually everywhere? No? Well, neither are we. While the glorious Ms. Sin is near the top of Best Flirt Smile and Best Flirt Eyes as of this writing, her star power can never be counted out. She's also in the runnung for Most Talented Flirt and Best Flirt Hair, as well as Best Flirt Body, Ass, Curves, and Most Flexible. What should this portfolio of Flirty diversity tell you about visiting the 2018 Flirt of the Year in her chatroom? Go carefully. She can seduce you in virtually any way she wants! Want to know more about Eva Sin? Check out her exclusive interview here, then jump in her room and show her some electoral love!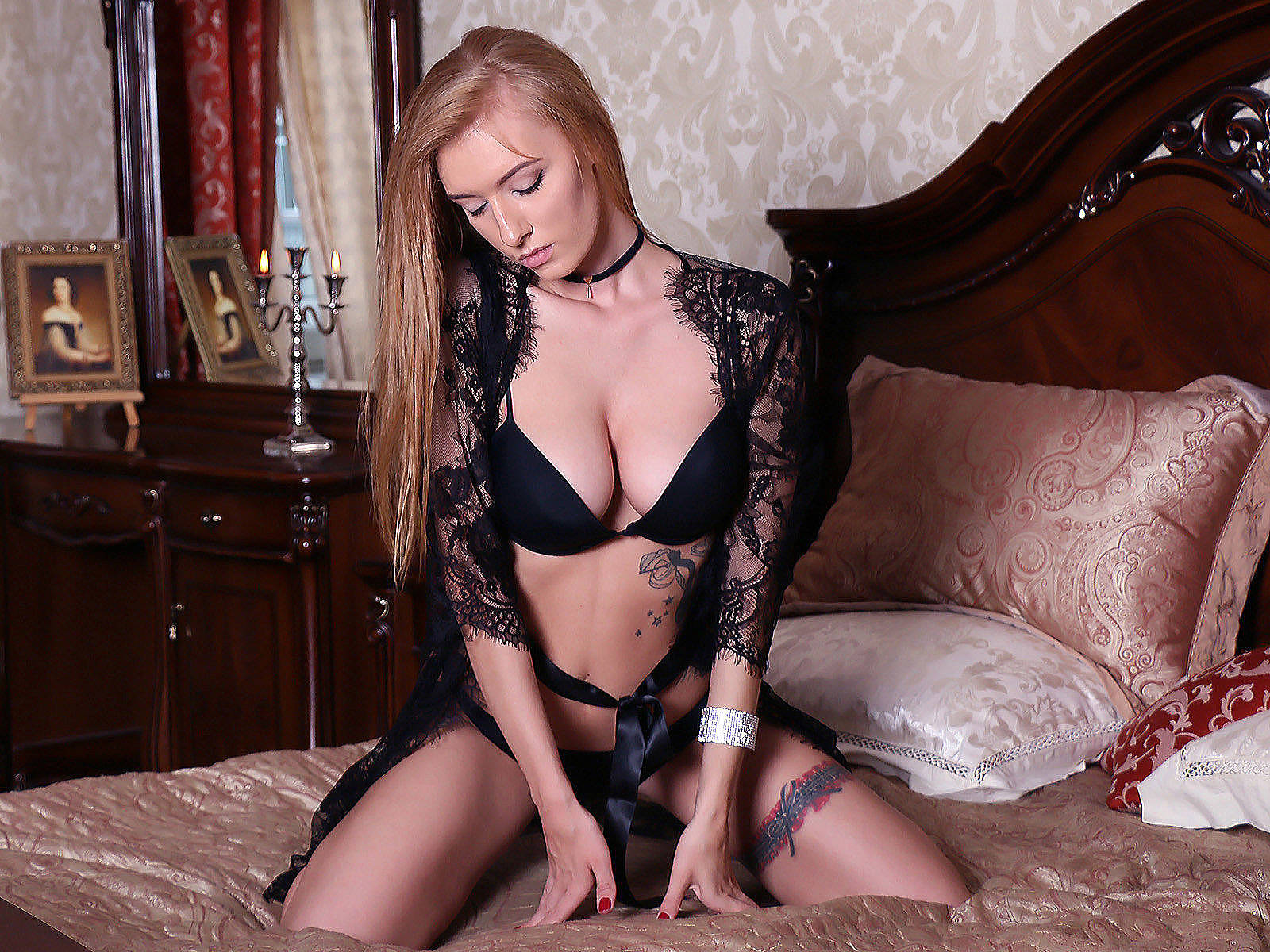 Woah! With her eye-popping curves and out-of-this-world body, the gorgeous Stasy has put on an absolute clinic of seduction during week 1 of the Flirtys. She owns a commanding 1,000+ vote lead in Best Flirt Body, is decidedly limber, topping Most Flexible Flirt by a 700+ vote gap, and is blowing away the field with her delectable dimensions: She's up by 400+ votes in Best Flirt Curves and has hip-checked herself into a narrow but juicy lead over Nana Florez in the Best Flirt Ass voting! Want to get an eyeful of Stasy? Then visit her in chat and pad her lead with your free daily votes.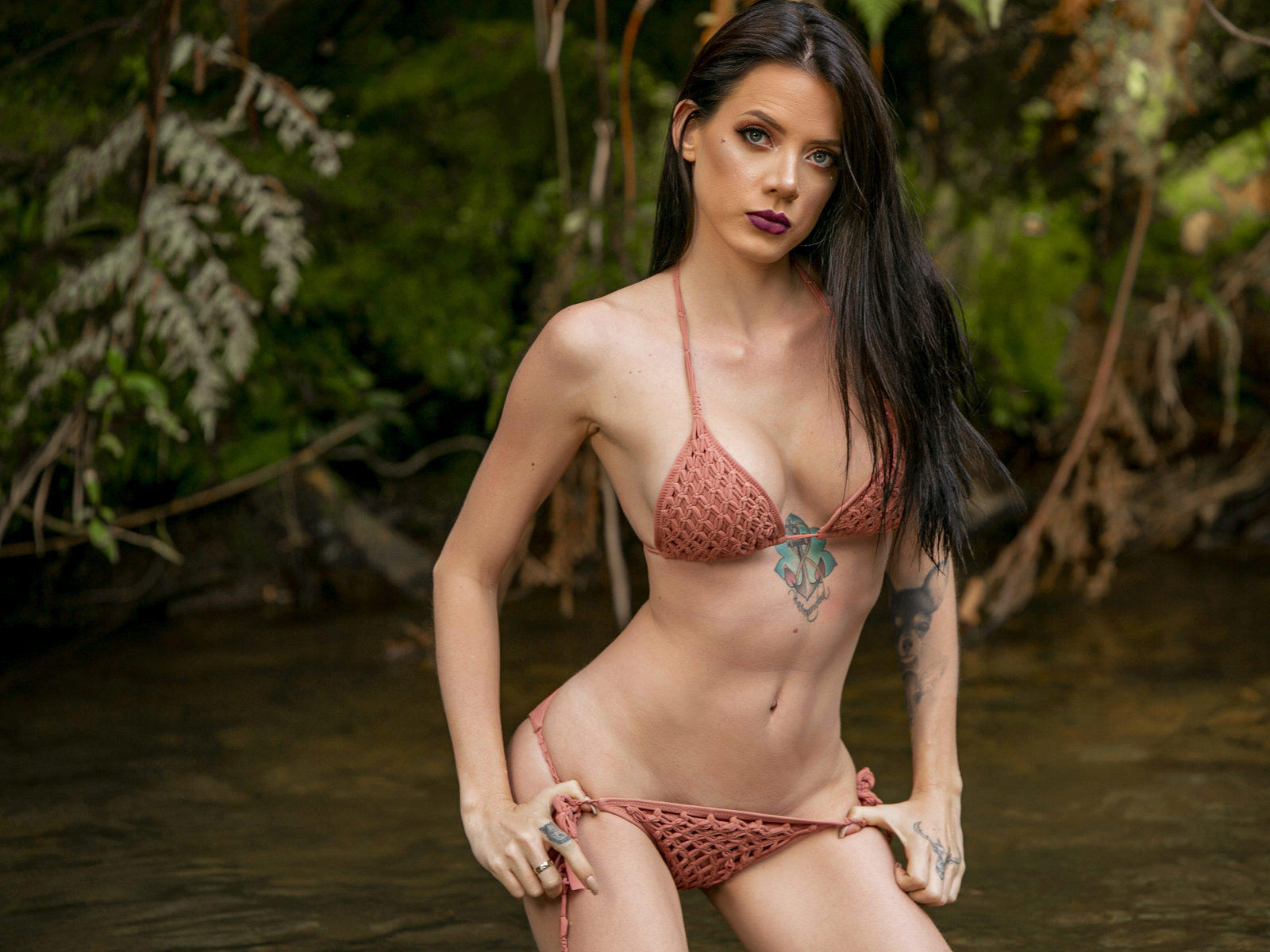 Breathtaking to behold, and with a captivating sense of humor, the beautiful and hilarious Kisha Tida has Flirt fans laughing and drooling all the way to the voting booth. At the time of this writing, her hypnotic blue eyes and dark, silky hair have put her in the lead for Best Flirt Eyes and Best Flirt Hair. And fans cannot ignore her razor-sharp wit. Her in-chatroom comedy routine has put her in first place for Funniest Flirt! Kisha's fans also apparently love the way she moves, as she is locked in a Best Flirt Dance-off with our next Flirty Award hopeful. If you want to see an all-out performer who knows how to put on an incredible live cam show, visit Kisha Tida in her chatroom and give her your votes!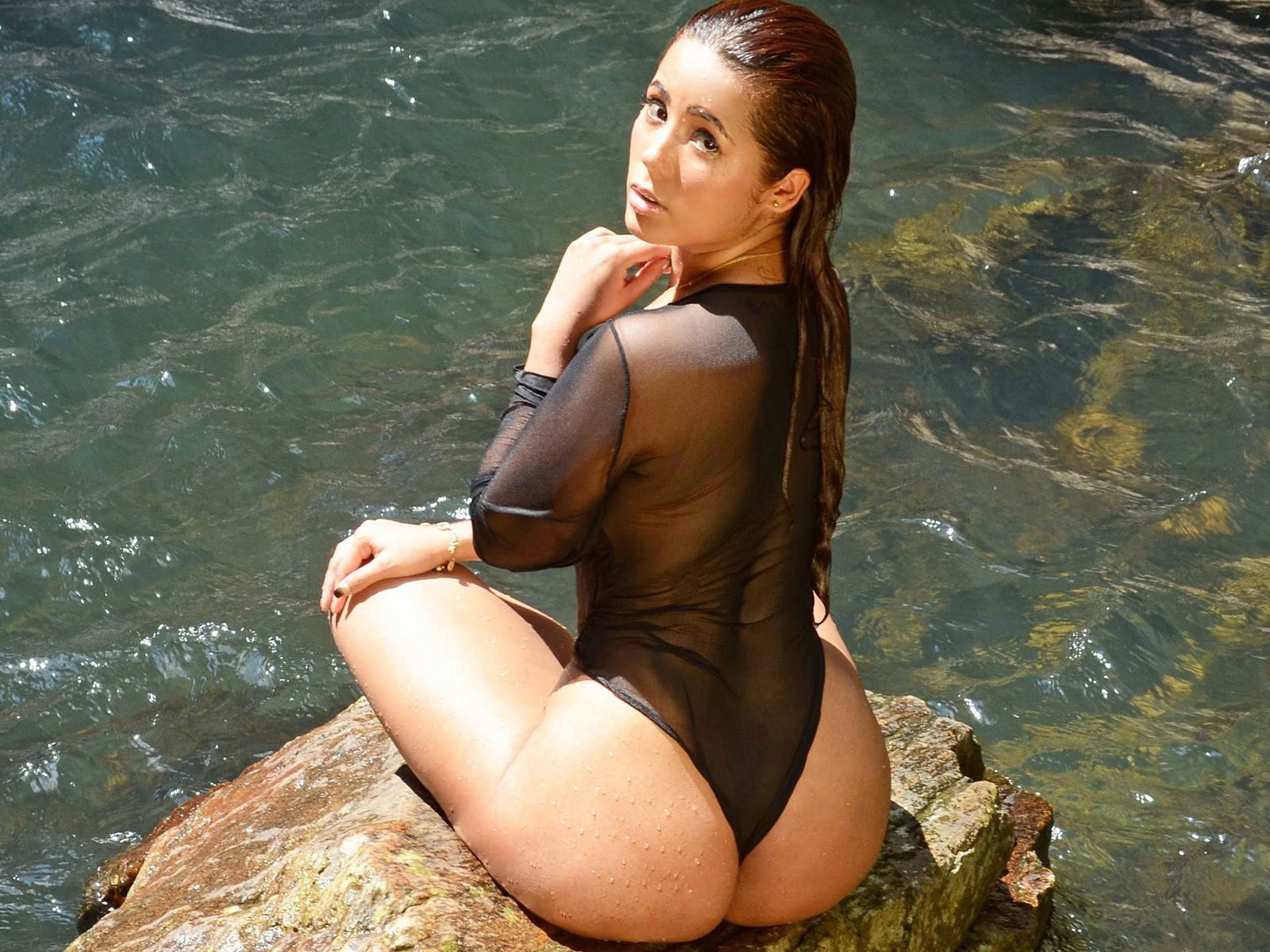 Finally, this first Flirty highlight reel would feel incomplete we we failed to note the rising stardom of one of our longtime luscious Latinas! While she shakes her money maker in a pitched battle for Best Flirt Dancer, Mharia Angel J is also deservedly in the lead for Most Talented Flirt. Her soft, supple form is keeping her in a tight 2nd for Best Flirt Body, and her sweet, silly nature has her trading punchlines with Kisha Tida, as the current runner up for Funniest Flirt. To meet a top camgirl who gives her fans a little bit of everything, don't hesitate to visit Mharia Angel J in chat, or check out some of her steamy VODs to sample the goods!
Races to Watch:
While there is definitely some dominance going on in some categories, there are also some very tight races to keep an eye on. Nana Florez and her beautiful backside are just behind Stasy's juicy behind in the Best Flirt Ass Voting. Now's the time to get in there and boost your favorite buns! Kisha Tida and Stasy are grinning knowingly, jockeying for position with Eva for Best Flirt Smile. And Brand new Flirt Cassidy Blackwood (who we interviewed here) has to be among the nicest models on our site, because she's in a heated race with 2018 breakout sweetheart Arianna Aries for Friendliest Flirt.
Visit the Flirty Awards page for up-to-the-minute election results! And don't forget to vote for your favorite models every day in up to 3 categories. Stay tuned to this blog for the official winners. We'll recap the Flirty Awards right here when the voting is final.